Folgers®
Black Silk Coffee
Dark Roast

Bask in the luxury of this flavorful roast that will delight the soul. Uniquely bold yet exceptionally smooth, Black Silk will tempt your taste buds with the full-bodied flavor and aroma that truly lives up to its name. It's exactly what fans of dark roasted coffees have been searching for.
Allow pod to cool. Carefully peel back tab to separate foil lid and any filter from cup. Recycle your cup wherever #5 plastics are accepted. #5 plastics may not be recyclable today in your community, so please check locally.
Regular Coffee
Orthodox Union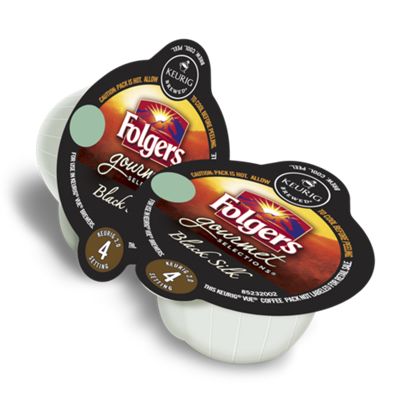 PRICE
Free shipping on orders $49 or more!

Auto-Delivery
has advantages.
---
Get 15% off list price on pods in every recurring Auto-Delivery order.