Green Mountain Coffee®
Breakfast Blend Coffee Travel Mug
Light Roast

Our favorite way to start the day! Breakfast Blend is a classic, lively, New England morning cup that's now specialty crafted for larger size brewing. Grab your favorite travel mug and enjoy the smooth, balanced blend at home, at the office, or on the go.
Allow pod to cool. Carefully peel back tab to separate foil lid and any filter from cup. Recycle your cup wherever #5 plastics are accepted. #5 plastics may not be recyclable today in your community, so please check locally.
Regular Coffee
Orthodox Union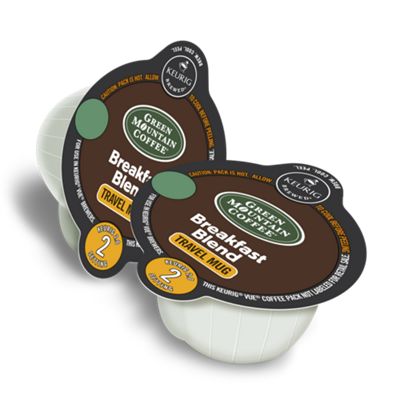 Roast Profile
Light
Dark

PRICE
Free shipping on orders $49 or more!
Long before you've taken your first sip, we've been finding and roasting the highest quality coffee in the world while building strong, lasting relationships with the farmers who grow it. That's not only so you'll enjoy Green Mountain Coffee® every day, it's simply the right way to do business.
When our customers have the chance to enjoy the freshest, best-tasting coffee around, we know we've done a good day's work.
Things you'll love
With 500+ varieties to choose from here are some of our best sellers.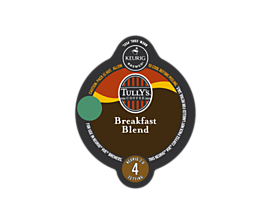 Tully's®
5.0
Breakfast Blend Coffee
Light Roast Coffee
View Product Page for More Details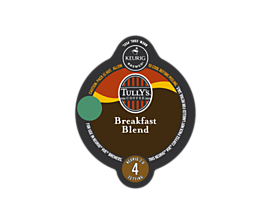 Tully's®
5.0
Breakfast Blend Coffee
Light Roast Coffee

VUE® POD COFFEE. Bright and lively. Morning mild.
Full Details
Roast Profile