Tully's®
Breakfast Blend Coffee
Light Roast

You've hit the snooze for the very last time. Your next move sets the tone for the rest of the day. With bright citrus notes and a mellow, mild flavor, Tully's® Breakfast Blend eases you into morning and preps you of adventures that await.
It's easy to brew hot beverages over ice. Click here to learn how.
Regular Coffee
Orthodox Union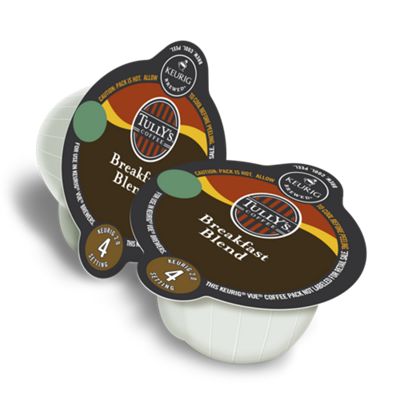 Roast Profile
Light
Dark

PRICE
Free shipping on orders $49 or more!
Some professionals need to approach their jobs slowly and with a great deal of care. Like tightrope walkers. Or brain surgeons. Or tattoo artists. At Tully's®, the same holds true for creating great coffee. It takes a lot of time and patience, which is why we slow roast our coffee beans to gently coax out the complex flavors and aromas. With roots in the Pacific Northwest, where coffee is a way of life, we take our time in roasting and in training each master roaster in our artisanal approach. From the aroma to the full-bodied flavor, you can taste the time taken in every satisfying cup of Tully's® coffee. Now we invite you to take your time discovering it.
Things you'll love
With 500+ varieties to choose from here are some of our best sellers.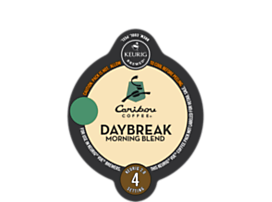 Caribou Coffee®
2.2
Daybreak Morning Blend Coffee
Light Roast Coffee
View Product Page for More Details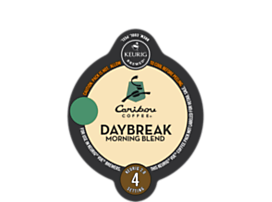 Caribou Coffee®
2.2
Daybreak Morning Blend Coffee
Light Roast Coffee

VUE® POD COFFEE. A sip of sunshine.
Full Details
Roast Profile

PRICE

Auto-Delivery
has advantages.
---
Get 15% off list price on pods in every recurring Auto-Delivery order.