Bigelow®
Green Tea

For three generations, the Bigelow family has specialized in creating deliciously different, world class teas. To make our all natural Green Tea, we use fine quality tea from high elevation gardens that has been gently processed to bring out the tea's delicate, smooth flavor.
It's easy to brew hot beverages over ice. Click here to learn how.
beverage.flavoratts.regular tea
Orthodox Union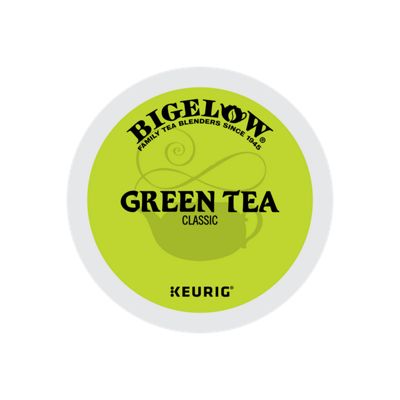 PRICE
Free shipping on orders $49 or more!
Things you'll love
With 400 varieties to choose from here are some of our best sellers