Keurig®
Replacement Drip Tray for "MINI Plus"
This drip tray is a replacement part exclusively for the "MINI Plus" Brewing System. (Brewer is not included.) Compatible with B31 and K10 models.
Available in 13 colors: Aqua, Banana, Bayberry, Black, Cobalt, Flash Green, Orchid, Orange, Platinum, Poinciana, Purple, Red, and White.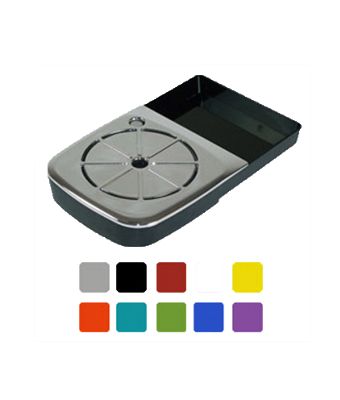 PRICE
Free shipping on orders $49 or more!