Auto-Delivery
15% off most beverage* — our best everyday price!
With Auto-Delivery, you'll never run out of your favorites or have to make a late night trip for more coffee, plus you'll save 15% on most beverages* in today's order and in every future Auto-Delivery order.
It couldn't be easier or more convenient. Just choose your beverages and when you want them delivered — we'll do the rest. You can change your order as often as you like, and you'll get free shipping on orders $49 and up.
FOR SO MANY BENEFITS: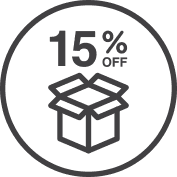 Enjoy 15% off* starting with your 1st order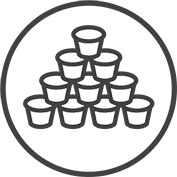 Continue to save and never run out of pods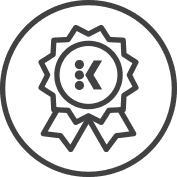 Earn and redeem points for products offered in our rewards catalog
THREE SIMPLE STEPS: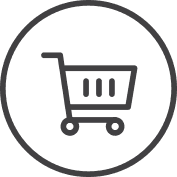 STEP 1
Fill your cart
---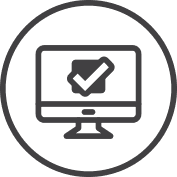 STEP 2
Add item(s) to your Auto-Delivery order
---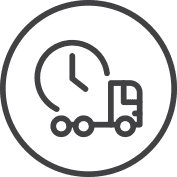 STEP 3
Setup your delivery schedule
TRY AUTO DELIVERY
*Auto-Delivery service provides 15% off retail prices on most Keurig® pods and bagged coffee in all Auto-Delivery orders when you sign up for Auto-Delivery on www.Keurig.com. To redeem order savings you must set up an Auto-Delivery order by checking 'Auto-Delivery' for one or more beverages in your cart. Free standard shipping on all orders $49 or more, after any promo codes, discounts or coupons are applied, to U.S. addresses only. We reserve the right to change the offer at any time. Club Keurig™ Members: offer may not be used in conjunction with Rewards Catalog purchases or on any Limited Edition beverages or Special Reserve coffees. Rewards Points are earned on pods and bagged coffee purchases. Offer not valid at retail outlets or other websites that carry Keurig® products.