GREEN MOUNTAIN COFFEE®
EXCEPTIONAL QUALITY AND CARE FROM SOURCE TO CUP
With over 50 varieties, we have the perfect cup of coffee for every mood and palate.
Recyclable
SHOP RECYCLABLE
---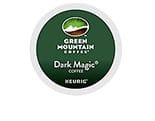 Regular
SHOP REGULAR
COFFEE
---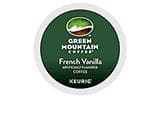 Flavored
SHOP FLAVORED
COFFEE
---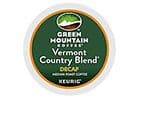 Decaf
SHOP DECAF
---

Whole Bean
& Ground
SHOP BAGGED
COFFEE
Coffeehouse
We've drawn from over three decades of coffee heritage to create this barista experience you love, at home, at the touch of a button.
SHOP NOW
LEARN MORE
Your holiday
favorites are back!
Discover the warmth of the
season's most festive flavors
before they're all gone.
SHOP TODAY
Organic
Fair Trade Certified™ and carefully sourced, these distinctive single-origin varieties and artful blends are sustainably grown and intricately cared for.
SHOP NOW
LEARN MORE
Reserve
Our premium, limited-supply coffees represent a hand-crafted approach to sourcing and roasting.
SHOP NOW
LEARN MORE