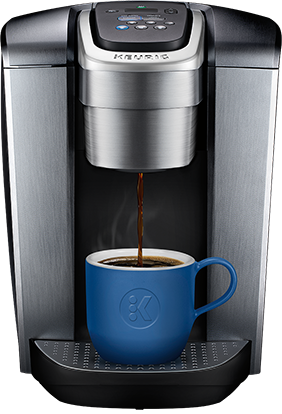 Keurig® K-Elite™
K-Elite™ coffee maker features Strong Brew
and Iced settings for bolder coffee
and delicious iced beverages.
$169.99
SHOP NOW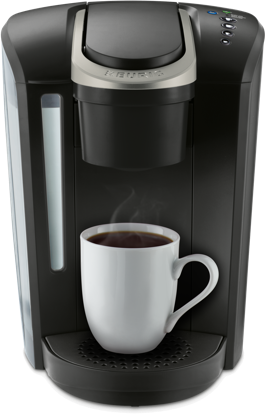 Keurig® K-Select
For coffee lovers that enjoy a bolder cup of coffee,
Strong Brew increases the strength
and bold taste of your coffee.
$129.99
SHOP NOW
Shop All Brewers
Brew the Love
"As someone who's up 'til all hours of the night for work, I have a real appreciation for great coffee. So, when Keurig approached me to be a part of their 'Brew the Love' campaign, I was all in."
James Corden