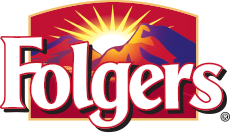 When that enticing aroma hits
the air, you know it's
unmistakably Folgers® Coffee.
With so many ways to enjoy, it's
no wonder The Best Part of
Wakin' Up™ has always been
Folgers in your cup.
BROWSE COFFEE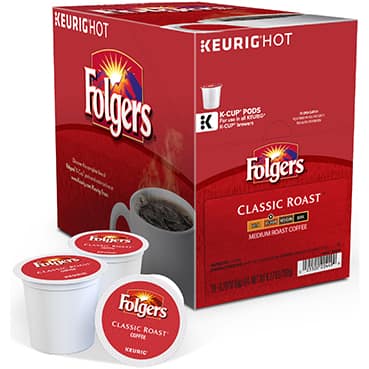 Classic Roast® Coffee K-Cup® Pods
Folgers Classic Roast® Coffee is made from
Mountain Grown® beans, the world's richest
and most aromatic.
SHOP NOW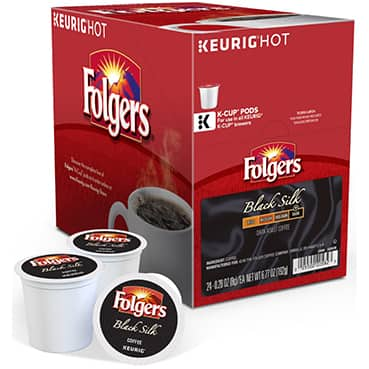 Black Silk Coffee K-Cup® Pods
Wake up to a bold, yet exceptionally smooth blend
of coffee. Folgers Black Silk Coffee is just what fans of
dark-roasted coffees are looking for.
SHOP NOW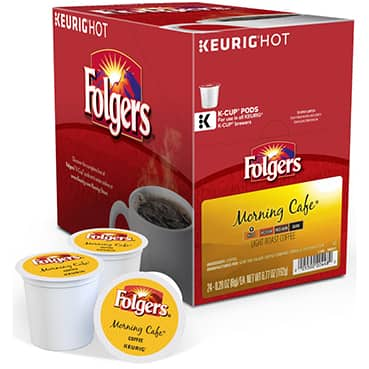 Morning Cafe® Coffee K-Cup® Pods
Folgers Morning Cafe® Coffee is light-bodied
and bright.
SHOP NOW