Good things in store.
Explore all things Keurig® in our flagship retail store located in the Burlington Mall in Burlington, MA.
Choose your Brews.
Create your own samplers at the Pick-a-Pack wall.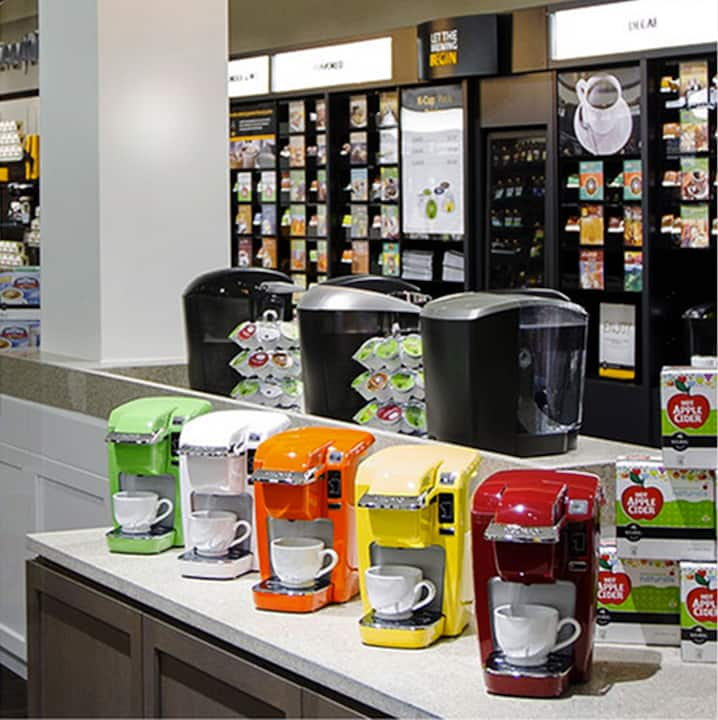 KeurigSM Store
at the Burlington Mall
75 Middlesex Turnpike
Burlington, MA 01803
(781)418-7000

Store Hours
Monday-Saturday
10:00 a.m. - 9:00 p.m.

Sunday
11:00 a.m. - 6:00 p.m.