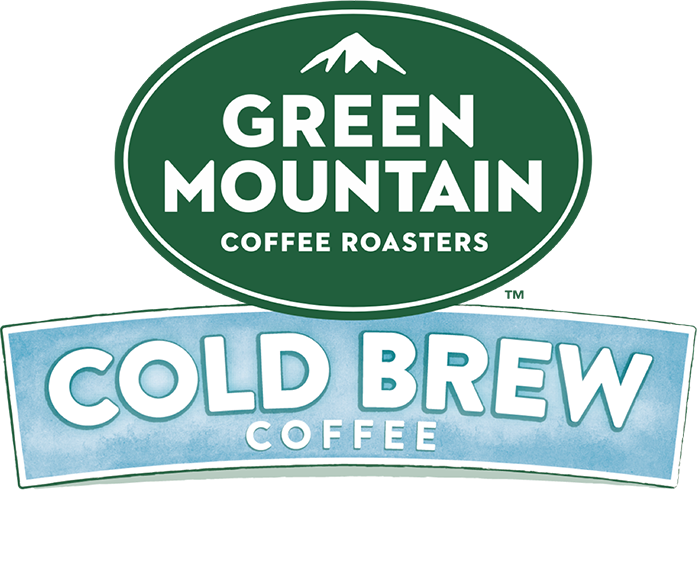 Expertly sourced.
Exceptionally smooth.
No coffee maker needed.
Try it today, and taste
the difference.
SHOP NOW
What's Inside Counts
Every SteePack™ filter
is filled with specially
selected ground coffee
for remarkably smooth,
remarkably easy
cold brew coffee
Green Mountain
Coffee Roasters®
Alpine Roast
Cold Brew Coffee
Made with precisely ground
Colombian beans, for a
deliciously smooth cold
brew coffee with notes of
cocoa, plum, and caramel
SHOP NOW
How to Brew a Pitcher
2 SteePack™ filters yield 6 cups
Store in your fridge for up to a week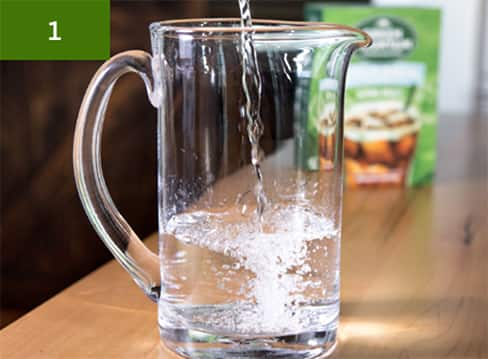 POUR 4 cups of water into a pitcher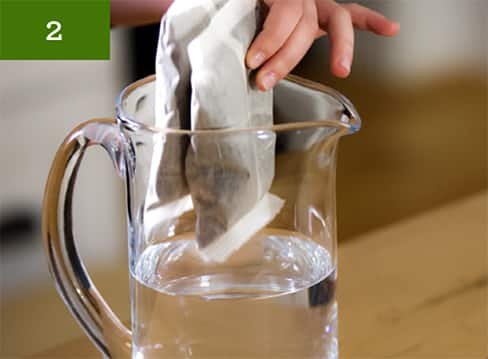 ADD 2 SteePack™ filters
(It is normal for SteePack™ filters to float)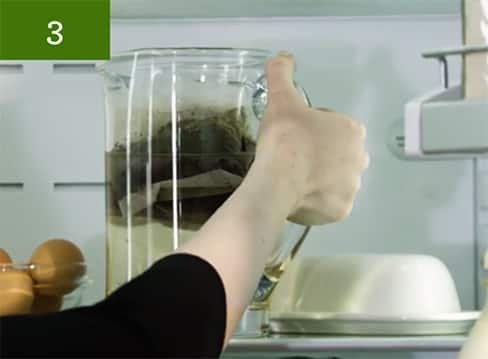 SET in fridge for 8-12 hours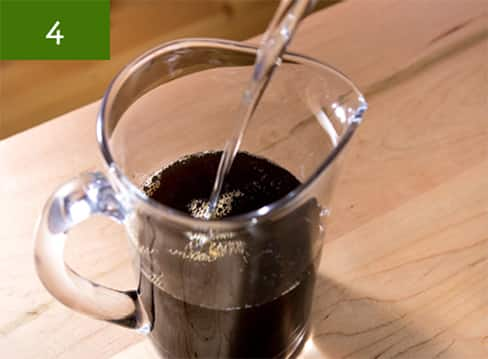 REMOVE SteePack™ filters.
ADD 3 cups of cold water
ENJOY!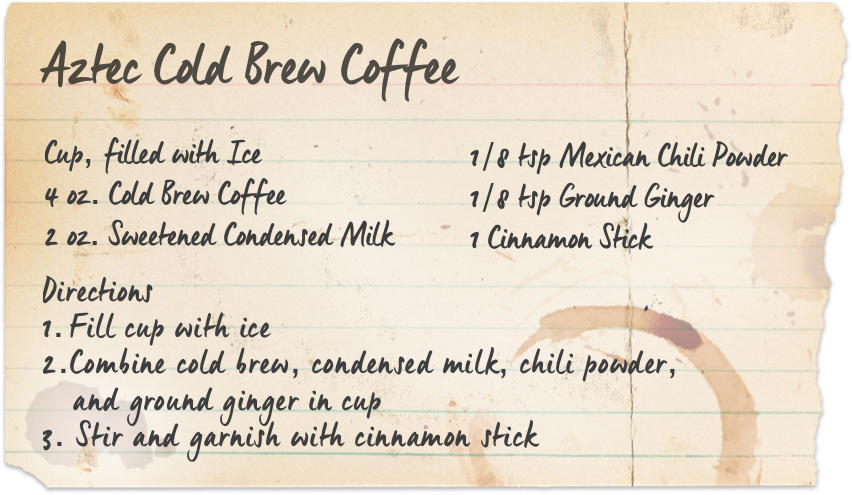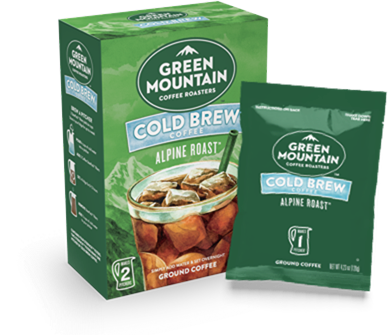 NEW! Green Mountain Coffee Roasters®
Cold Brew Coffee -
try our Alpine Roast variety today!
SHOP NOW
---
Cold Brew FAQs
What is Cold Brew?
A unique brewing method where coffee grounds are set in cold water for at least 8 hours, eliciting bold flavors and smooth taste without the bitterness.
How is Cold Brew different from Iced Coffee?
Iced Coffee is brewed hot using a traditional coffee maker, and then served over ice. Cold Brew coffee is never brewed with hot water, but rather is steeped in cold water in a pitcher or carafe.
Do I need a Keurig® Coffee Maker to make Cold Brew?
No – all you need is a pitcher, cold water, and our SteePack™ filters.
What is a SteePack™ filter?
Think of it like a big coffee tea bag. Just drop the filters into a pitcher with cold water and set it in the fridge for 8-12 hours.
What types of beans are in a SteePack™ filter?
Green Mountain Coffee Roasters® Alpine Roast is made with a blend of Colombian beans.
Is Green Mountain Coffee Roasters® Alpine Roast also available as a hot coffee?
It isn't, but for a good reason! Alpine Roast beans are specially sourced for Cold Brew, chosen for their smooth, balanced properties.
How many cups of Cold Brew coffee can I get from one pitcher?
Roughly six 8 oz. cups.
How do I open the foil pack?
SHAKE DOWN to ensure the SteePack™ filters are towards the bottom. Rip the foil pack at the tear notch, with a gentle force. This should allow the SteePack™ filters to easily slide out of the foil.