Explore Our Signature Crafted Drinks
The best of the bar is now at your fingertips.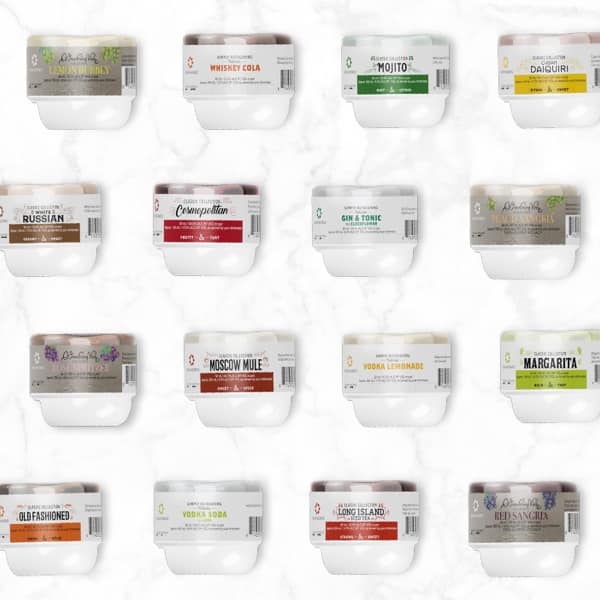 "Each cocktail we tried was tasty, with surprisingly complex flavors – and would be a fine addition to a house party."

"This new innovation is called the Drinkworks Home Bar by Keurig, and it's about to up your at-home bartending skills."

"Each pod contains a signature blend of high-quality spirits and natural flavors to achieve the perfect effect no matter what drink you're looking for."

"Drinkworks helps you make cocktails in a matter of seconds. An app connected to a machine will change the way you drink."

"The machine can whip up a craft cocktail in seconds, from a Moscow Mule or a Mai Tai, to an Old Fashioned or Gin and Tonic."
When this journey started a decade ago, we dreamt of reimagining cocktails at home. We saw potential in elevating the experience from the ordinary to the remarkable. That's why we developed the Drinkworks Home Bar: an advanced home bar system that delivers high quality and delicious cocktails at the touch of a button.
Backed by Anheuser Busch and Keurig Dr Pepper, we aim to enhance how you enjoy and make cocktails at home, whether it's just another Tuesday night, a family barbeque, or New Year's Eve. With 24 drinks to choose from (and many more to come), you'll never be disappointed in our variety. You may even discover your new favorite drink.

Nathaniel Davis
President and CEO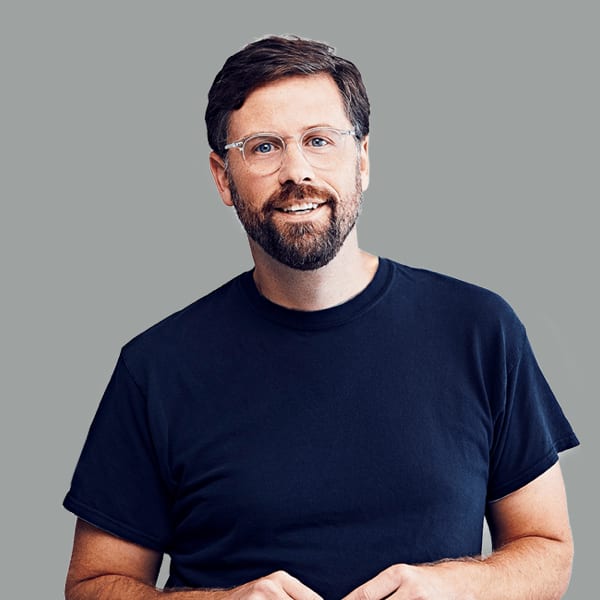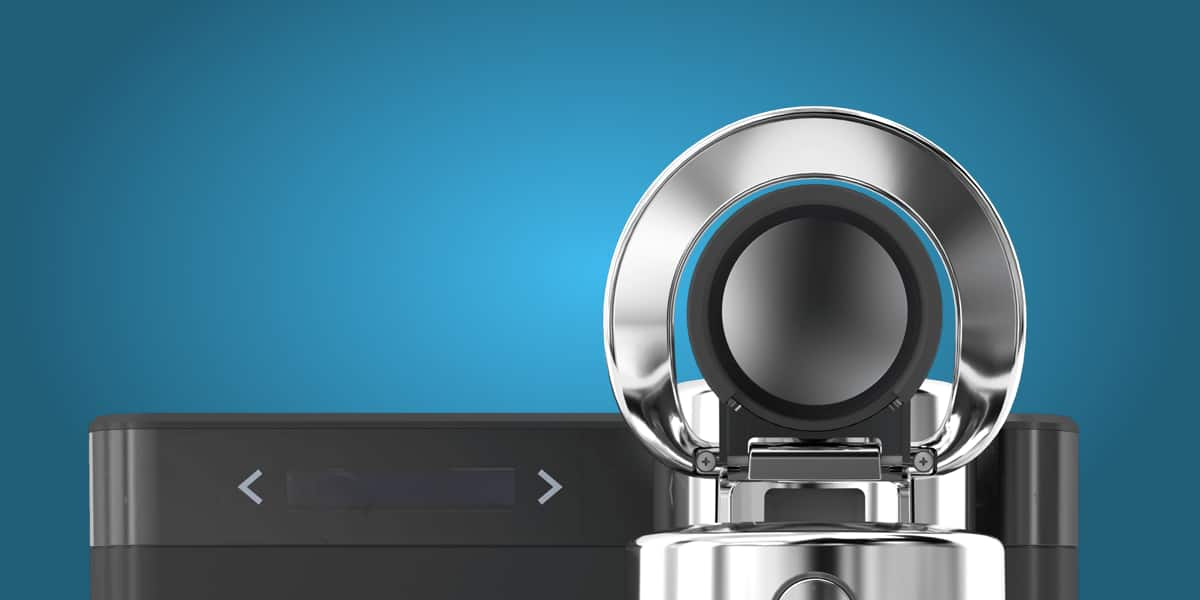 The Drinkworks® Drinkmaker
Order yours today!