Save 25% with Auto-Delivery
Convenient delivery right to your door on your schedule.
It's our best deal. Every day. Every order.
get started
Benefits
Save 25% on beverages & select accessories plus get FREE shipping on orders $35+.​
Earn 10 points toward FREE coffee for every $1 you spend ​with Keurig® Perks.
No membership fees.​
No commitment. Cancel anytime.​​
Customize your beverages, count-size, and frequency with total flexibility.​
Early access to the newest varieties of coffee, tea & more​.​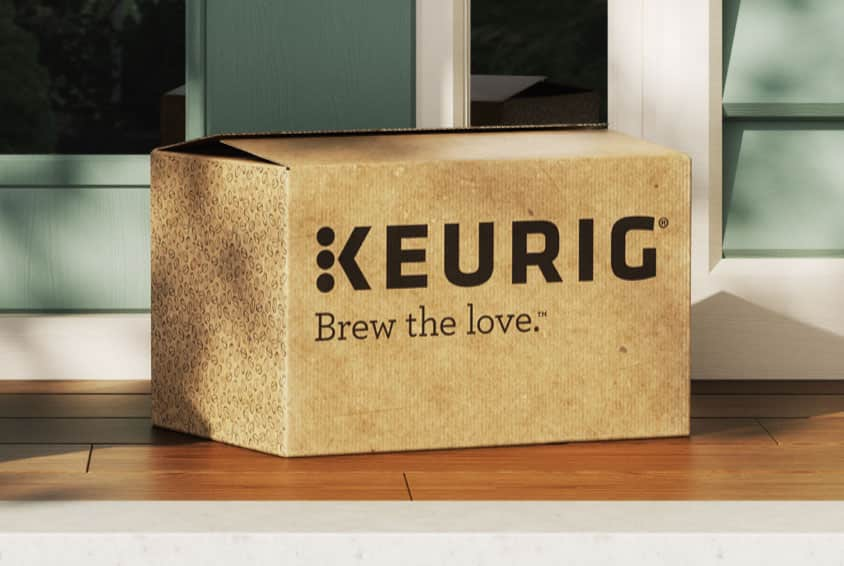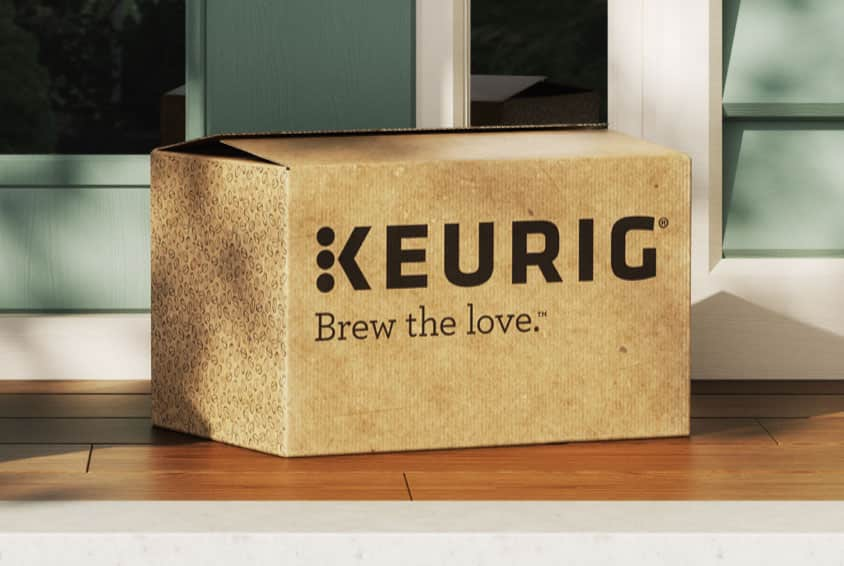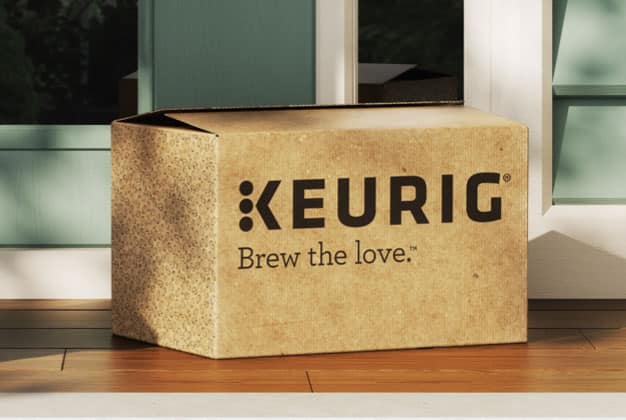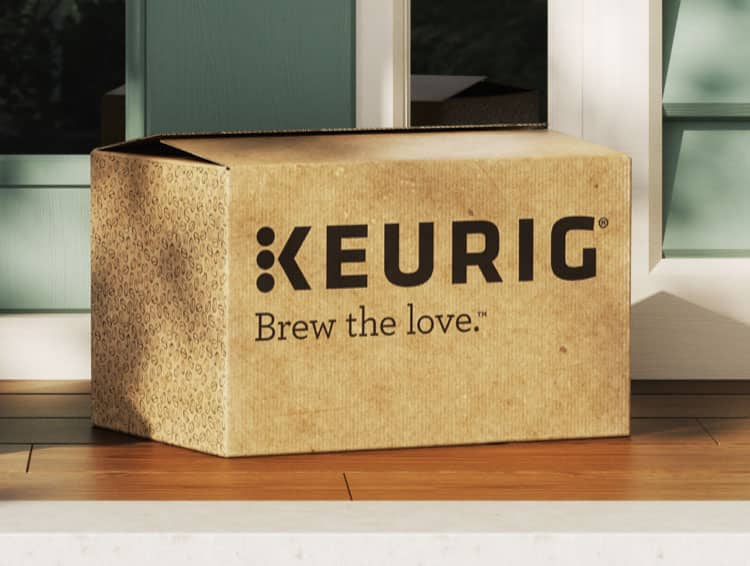 How it works
1
Build your order
Select Auto-Delivery
at checkout
2
Set your schedule
Change, pause an item,
or cancel anytime
3
Check out
Free shipping on
orders of $35+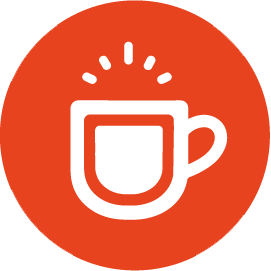 Earn points
Every $1 spent on beverages
& accessories* = 10 points
get started
Save on your favorite brands with Auto-Delivery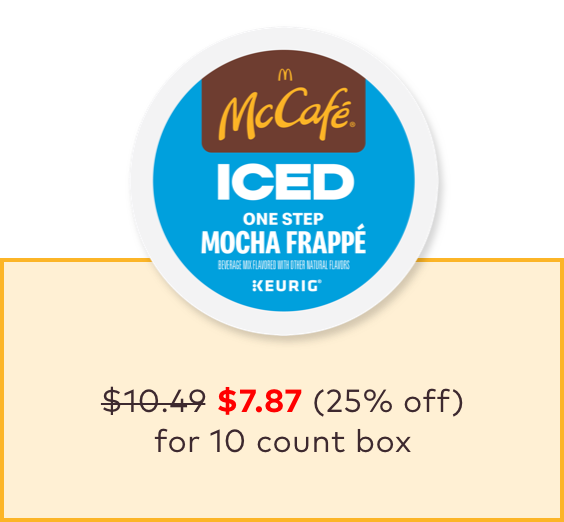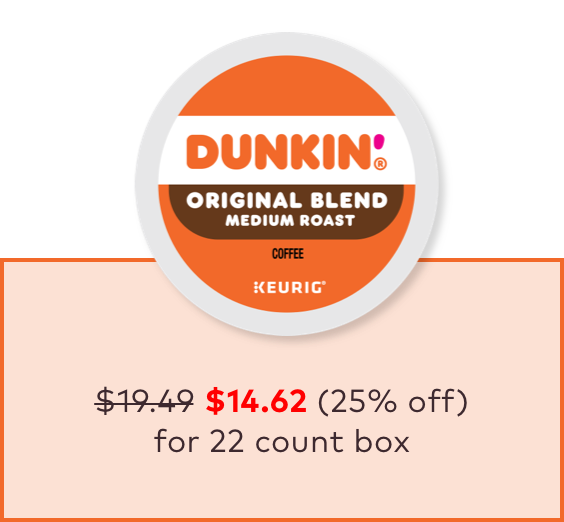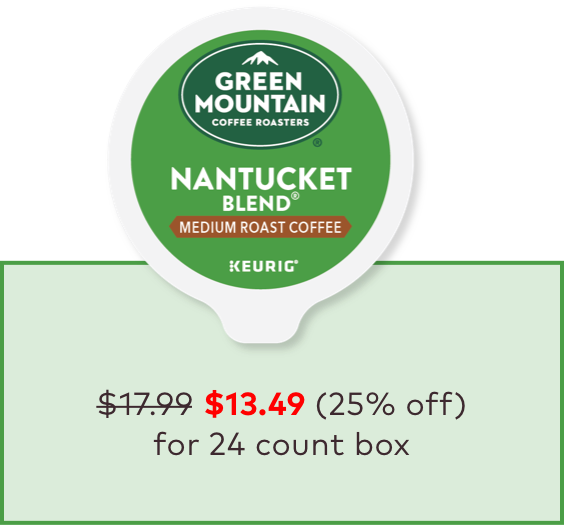 Have a SMART brewer?
SMART delivery is Auto-Delivery, but your brewer knows when you're running low.
explore smart delivery
Let's sip to the good part
Explore Keurig Perks, the all-new rewards program brewed exclusively for Auto-Delivery members. Every 2,400 points earns up to 24 FREE pods.
Frequently Asked Questions About Auto-Delivery
Auto-Delivery subscribers receive 25% off list price on most pods, bagged coffee, and select accessories for all new and existing Auto-Delivery orders on www.Keurig.com or thought the Keurig® app for as long as you remain active in Auto-Delivery. List price may vary. Auto-Delivery offer excludes Limited Edition, illy® K-Cup® pods, and Green Mountain Coffee Roasters® Reserve coffees. No coupon code needed during checkout. Redeem order savings by selecting 'Auto-Delivery' for beverages and select accessories in your cart. Cannot be combined with other offers, non-Auto-Delivery orders, or Rewards Catalog purchases. Credit cards on file for the Auto-Delivery subscription program must have an expiration date more than 6 months from coffee maker purchase date. You will receive notice before any shipment and you may adjust or cancel your order until 11:59 PM EST on the day before your order is scheduled to ship by logging into your Keurig Account or by calling Customer Care at 866-901-2739. Keurig® reserves the right to cancel, remove, or make changes to the products and/or product pricing available under this offer, replace out of stock products with alternatives, or make changes to the offer at any time without notice. Free standard shipping for all orders $35 or more to contiguous U.S. addresses (excluding AK, HI, PR addresses). Offer only valid at www.Keurig.com or through the Keurig® app.
get started
*Keurig Perks Loyalty Program is for Auto-Delivery subscribers in the US. Members earn points on purchases of beverages and select accessories. Restrictions apply.
See full Program Terms here
.