We believe truly great coffee must promote the greater good.
Part of this belief is our commitment to responsibly
sourced coffee.
Responsibly Sourced means the coffee we purchase is grown and sold in adherence to a credible
sourcing program that aligns with our company Responsible Sourcing Guidelines. Our coffee will be
100% responsibly sourced by the end of 2020.

PROUD PARTNERSHIPS
We are proud to partner with these organizations that are
supporting our efforts to source our coffee responsibly. These
organizations provide independent and credible coffee sourcing
programs that allow companies to make smarter and more
responsible purchasing decisions and create positive, lasting
impact for farmers.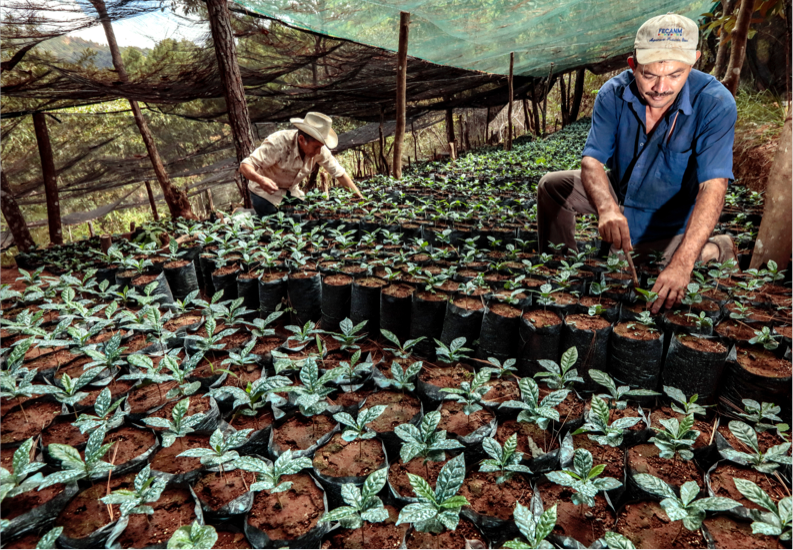 ---
We support coffee farmers
that grow and sell their
coffee in a way that
fosters environmental
responsibility;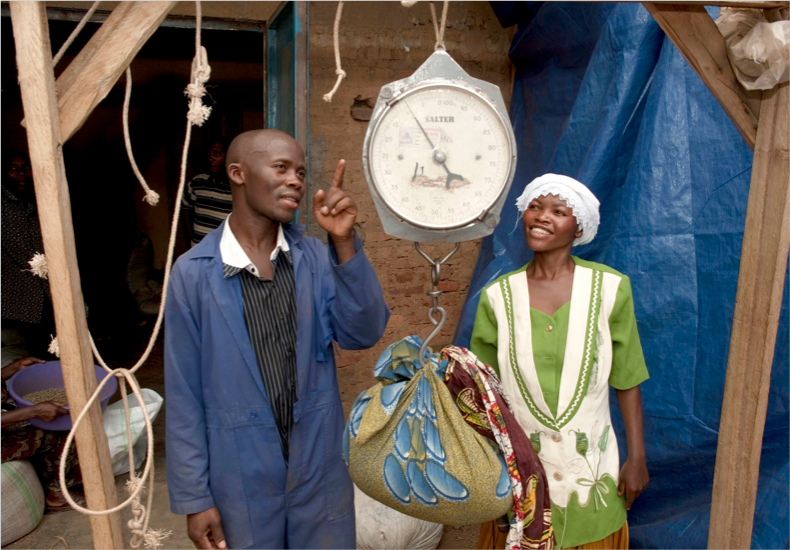 ---
ensures all people are
treated with fairness;
dignity, and respect;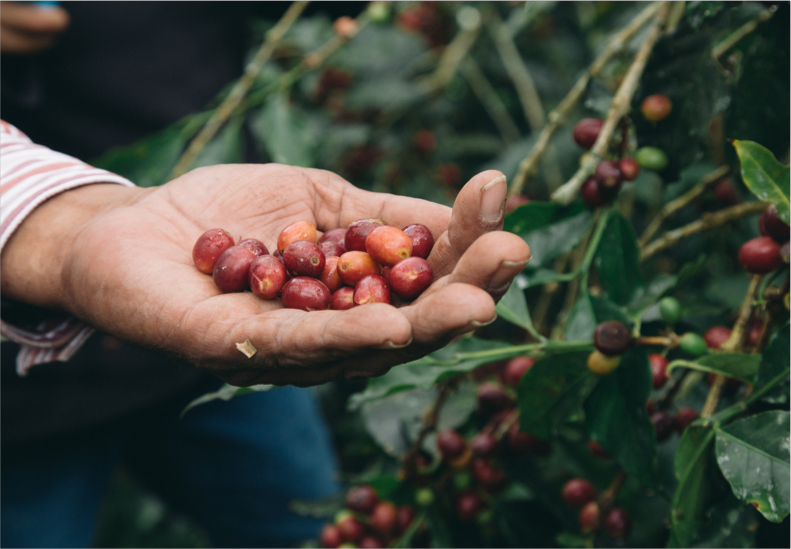 ---
and protects the
high quality coffee
we know and love
Going Beyond
We also invest in addressing key issues such as climate change and farm
profitability to ensure that coffee remains a viable livelihood.