Only 3 steps away from enjoying your favorite coffee
Select
Brands + Variety
Choose from 40+ brands and 100s of varieties, whenever you want.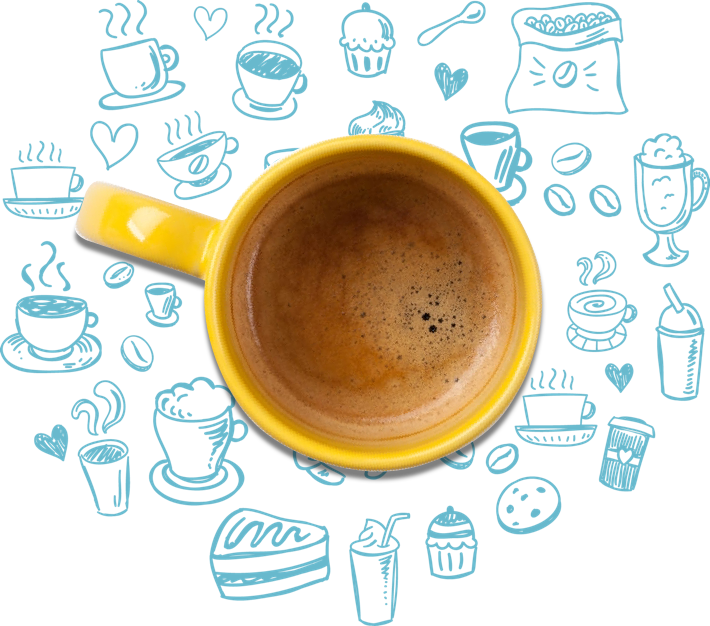 Schedule
Convenient + Flexible
Your favorite beverages will conveniently arrive on time. Looking for flexibility? Easily pause an item or skip your order anytime.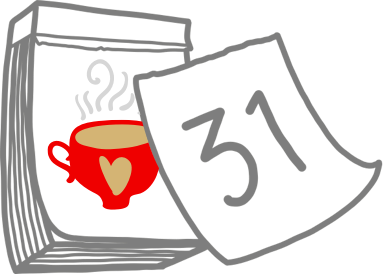 Enjoy
25% Off Every Order*
As a member you'll receive our deepest savings on pods, bagged coffee and select accessories.
ALWAYS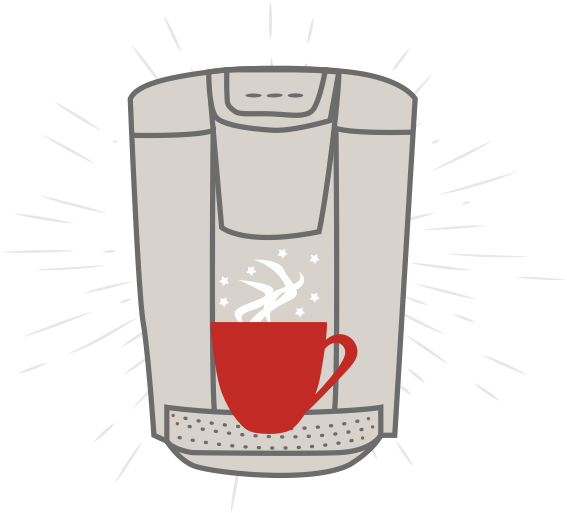 and of course always commitment free
Try it today!
Select
Select Auto-Delivery
while purchasing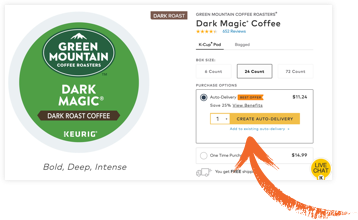 Schedule
Set your delivery
schedule in cart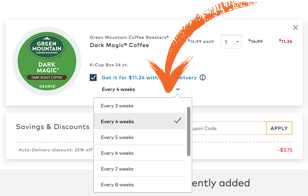 Enjoy
25% off beverages &
select accessories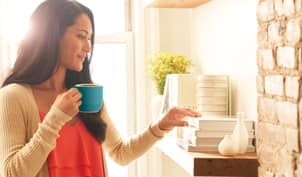 START SHOPPING