It's Time to Chill
with NEW Cold Brew Coffee
Two deliciously smooth cold brew coffees.
Two of your favorite brands. No coffee maker needed.
SHOP COLD BREW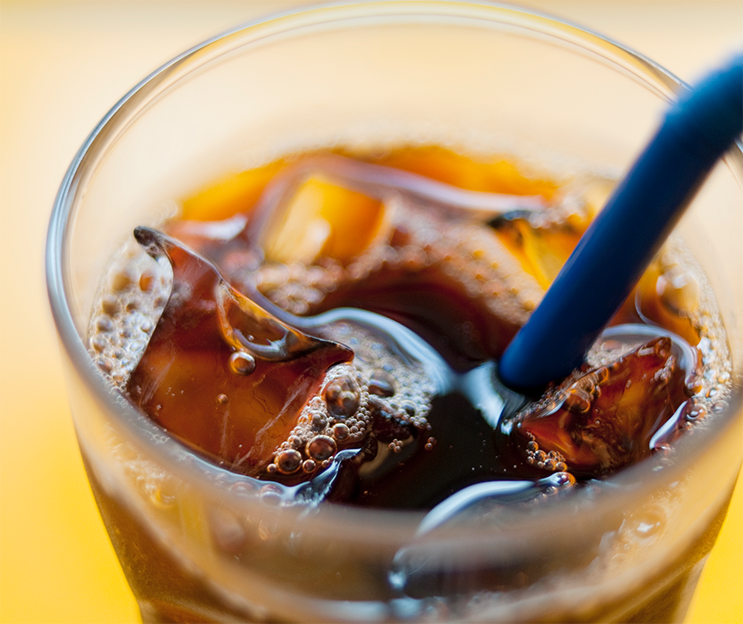 Stay cool & try both refreshing
varieties today
Green Mountain Coffee Roasters®
Alpine Roast™ Cold Brew Coffee
Expertly sourced . Exceptionally smooth.
SHOP NOW
LEARN MORE
The Original Donut Shop®
Cold Brew Coffee
Simply prepared. Undeniably delicious.
SHOP NOW
LEARN MORE
Easy and delicious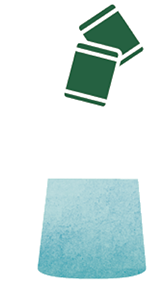 POUR
4 cups of cold water
into a pitcher
ADD
2 SteePack™ filters
It is normal for the SteePack™ filters to float
SET
in fridge for
8-12 hours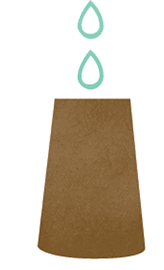 REMOVE
SteePack™ filters
ADD
3 cups of cold water
to your pitcher
Add more or less water for your personal taste
Treat Yourself
Enjoy an indulgent treat this summer with one of
our beverage recipes using cold brew coffee
Aztec Cold Brew Coffee
Featuring Green Mountain Coffee Roasters® Alpine Roast™
GET RECIPE