Everyday Free Shipping*
*Free standard shipping to U.S. addresses on orders $49+, after discounts are applied
15% OFF 4 or more boxes of most pods + Free Shipping!
Stock up with spring savings! Ends 5/22. Restrictions apply. > Get Code
SHOP YOUR FAVORITE BEVERAGES
K-Mug™, K-Carafe®, and Vue® cups are #5 polypropylene and are recyclable after peeling off lid and filter
Sign up for the Keurig.com email list and stay up to date
on exclusive offers, news, and more.
Submitting your email address is subject to our privacy policy.
Introducing our First Recyclable
K-Cup® Pods
Available in two Green Mountain Coffee®
varieties, with more on the way.
SHOP NOW
Stay up to date on the latest sales and sweepstakes on our favorite Keurig® products. EXPLORE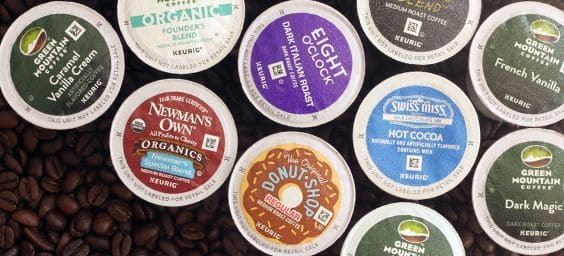 Our Top Sellers
From all-time classics to newer brews, find out what's popular.
SHOP FAVORITES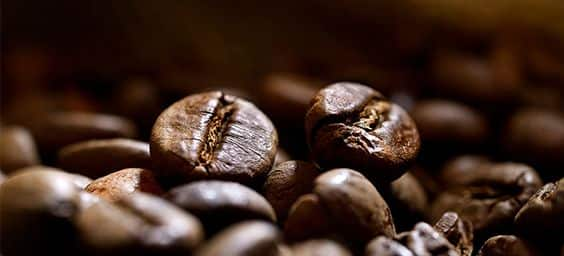 Delicious Coffees
Any roast or blend — we have a fresh cup of coffee for you.
SHOP COFFEES
Seasonal Favorites
Enjoy the season in a splendid way.
SHOP SEASONALS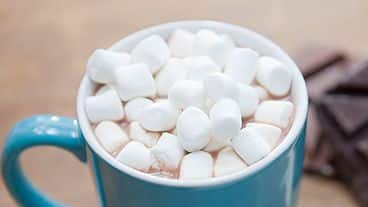 Cocoa, Chai, and More
There's so much more to brew.
SHOP SPECIALTY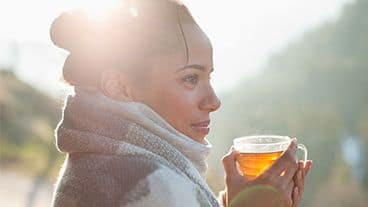 Soothing Teas
An ample selection to help lift your spirits.
SHOP TEAS