Maple Pecan Cappuccino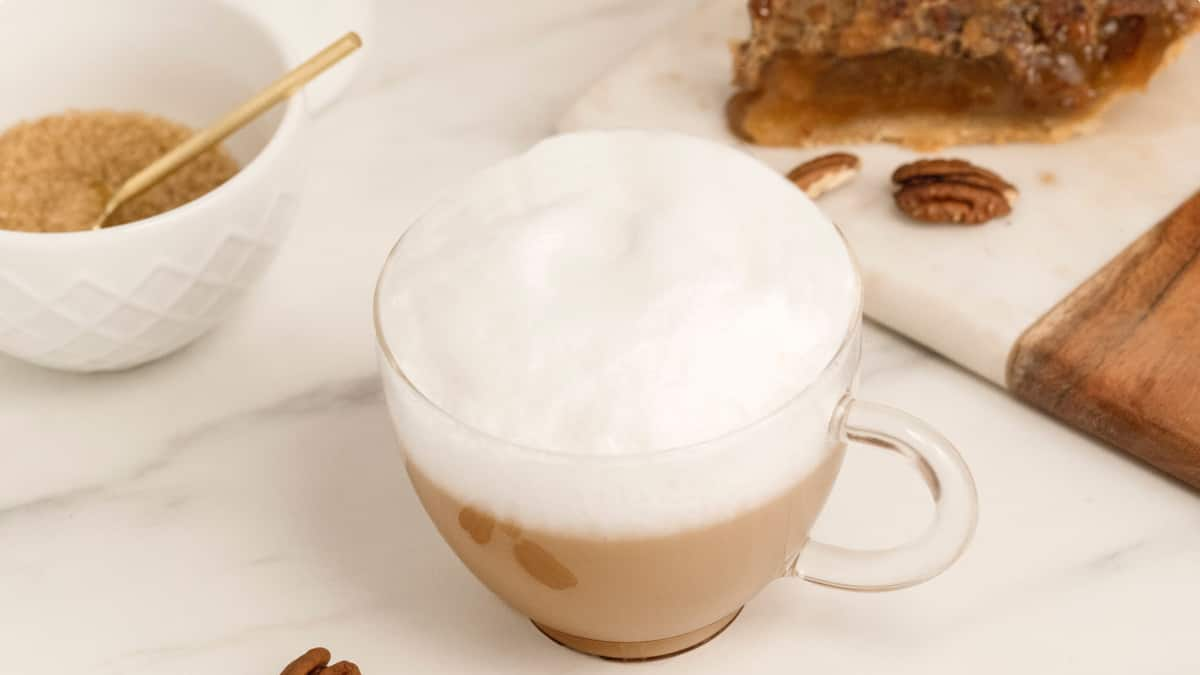 LEVEL: EASY

PREP: 3-4 MIN

SERVINGS: 1
Ingredients
Green Mountain Coffee Roasters®
Maple Pecan Coffee K-Cup® pod


Fresh nonfat milk


1 Tsp. (or 1 packet) sugar
Featured Product

Green Mountain Coffee Roasters®
Maple Pecan Coffee
K-Cup® pod
24 COUNT
QTY 1
$14.99
Add To Cart NA
Preparation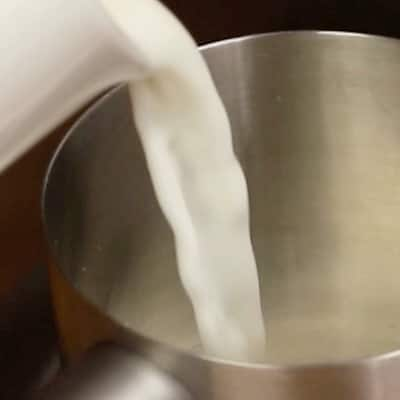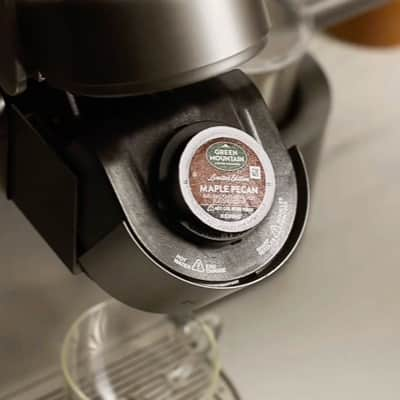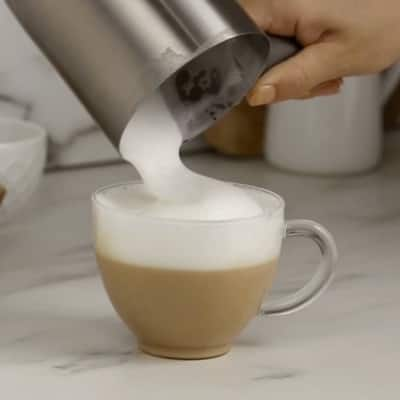 Step 1
Fill the frothing pitcher to the CAPP line
with fresh nonfat milk, add 1 tsp.
sugar. Press the CAPP button to froth.
Step 2
When that's finished, brew a Green Mountain Coffee Roasters®
Maple Pecan Coffee K-Cup® pod
using the SHOT button.
Step 3
Pour frothed milk over coffee to
combine. Sweeten to taste, if desired.