—
No matter what you love to drink—coffee, tea, hot cocoa—Keurig® gives you everything you want, one delicious cup or carafe at a time.
—
WHY KEURIG® HOT?
ONE-TOUCH
A single button for all your favorites
VARIETY
500+ varieties from 75 popular brands
BREW TIME
Less than 60 seconds
THERE'S A PERFECT BREWER FOR EVERYONE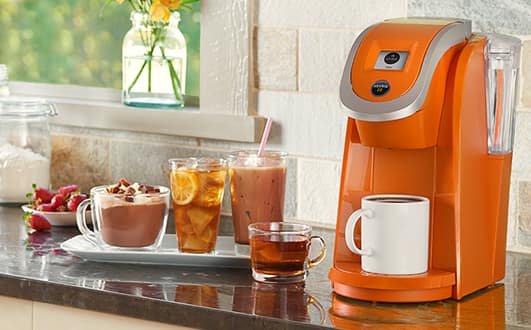 Keurig® 2.0 Brewing System
Our most versatile line of brewers. Enjoy alone or with company, any size, any strength, anytime.
Compatible with K-Cup® Pods, K-Mug™, Pods, K-Carafe® Pods, Vue® Pods, and Keurig® 2.0 My K-Cup® Resuable Filter
SHOP
Learn more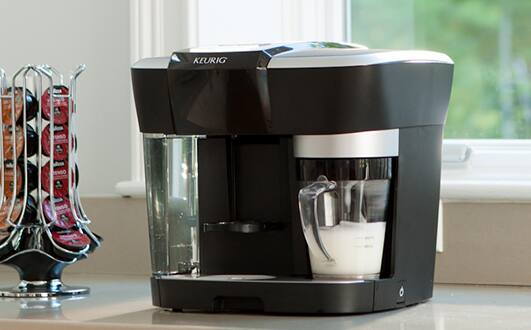 Keurig® Rivo Brewing System
Indulge your sophisticated side. Make authentic espresso and froth any type of fresh milk at the touch of a button.
Compatible with Rivo® Pods
SHOP
Learn more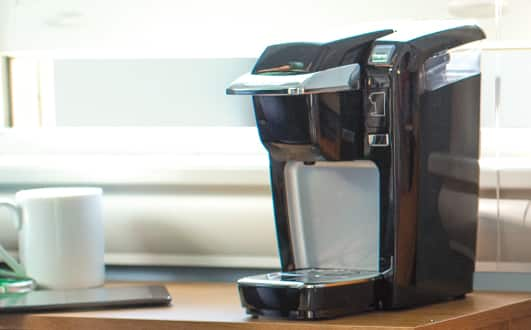 Keurig® Mini Plus
The most compact and affordable brewer. Choose from a variety of machine colors to match your hot beverage lifestyle.
Compatible with K-Cup® Pods and My K-Cup® Reusable Filter
SHOP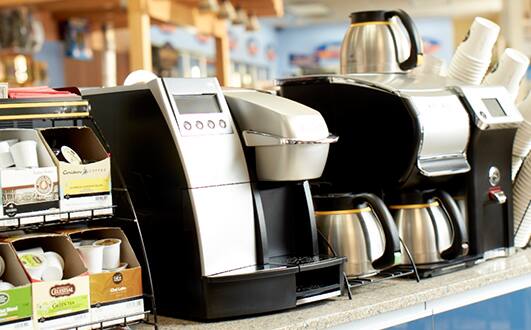 Keurig® Commercial Brewing System
The perfect workplace brewer. Upgrading your office kitchen has never been so easy—or so enjoyable.
Compatible with K-Cup® Pods
Learn more
Recyclability
We're giving our customers and consumers greater
flexibility and more recycling options than ever before.
CUSTOMER FAVORITES
My K-Cup® Reusable Filters
Register your brewer to receive 50% off your next beverage order (up to 5 boxes)!