regular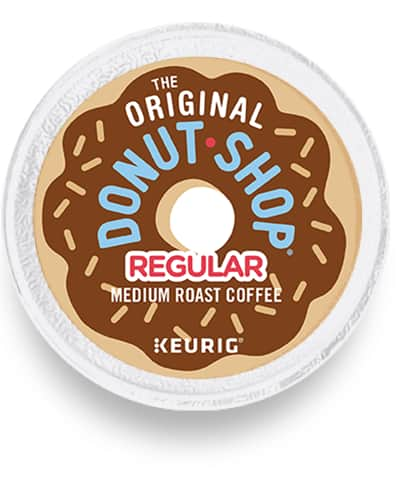 Medium Roast
Full-bodied, bold,
and flavorful, our Regular
coffee is, quite simply,
a cup full of happiness.
Shop now
one step
vanilla latte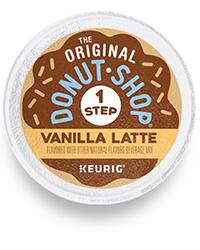 Delightfully creamy.
Deliciously dreamy.
A satisfyingly sweet
reward filled with vibrant
vanilla flavor in every sip.
Shop now
duos™
coconut + mocha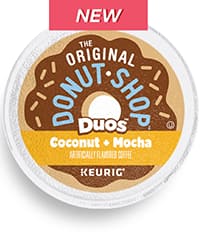 Tropically tasty
coconut and chocolatey
mocha flavors combine
to bring a tempting
touch of the exotic
to your every day. It's a
sweet surprise that
tastes like vacation feels.
Shop now