.

The Original Donut Shop® Regular Coffee is America's #1-selling K-Cup® pod. Pop one in your Keurig® coffee maker and taste for yourself.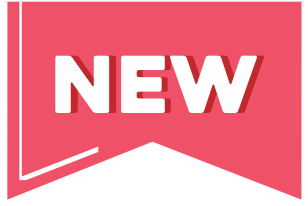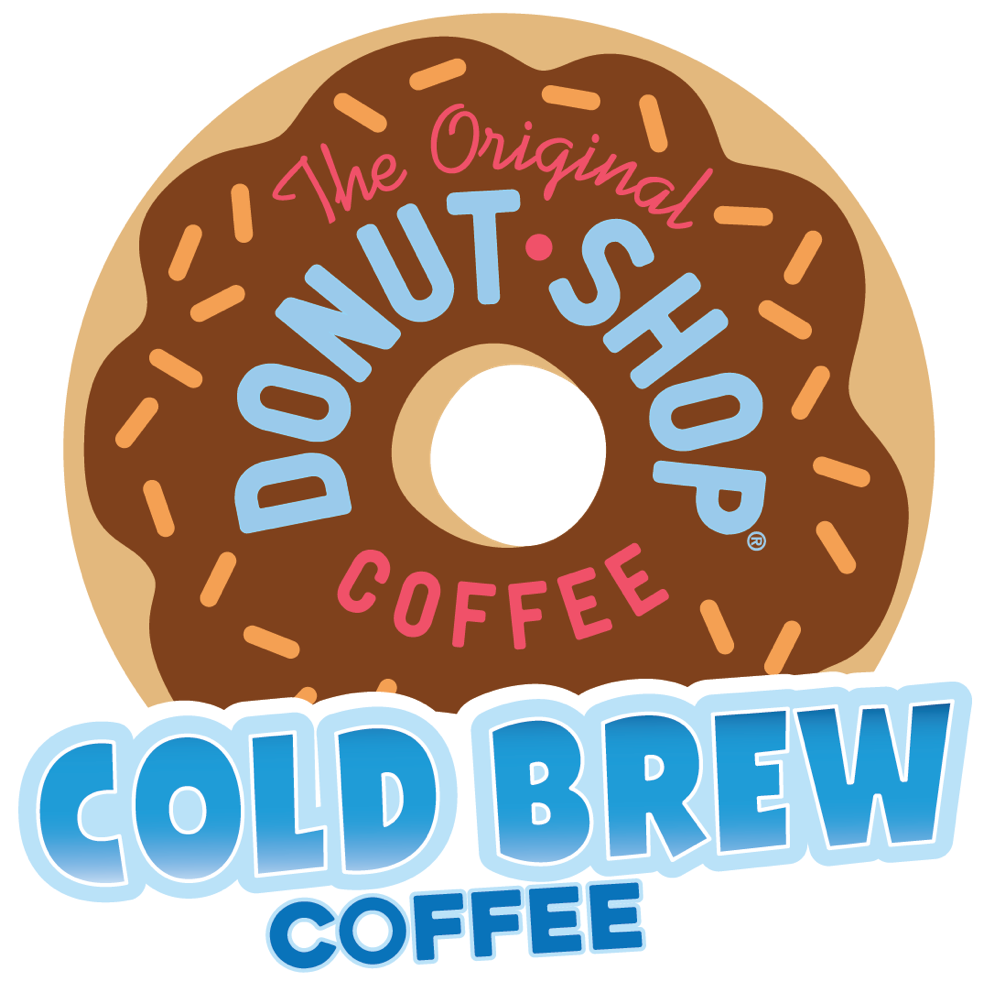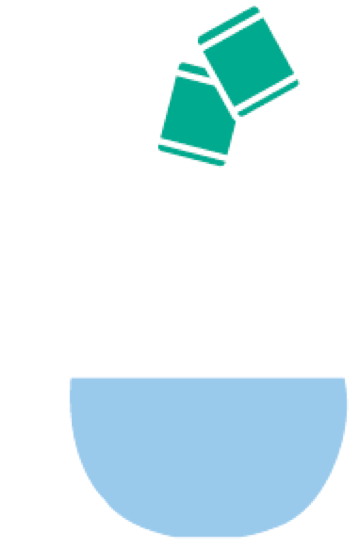 POUR
4 cups of cold water into a pitcher
ADD
2 SteePack™ filters
It is normal for the SteePack™ filters to float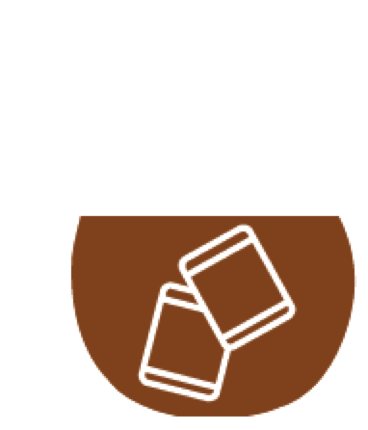 SET
in fridge for
8-12 hours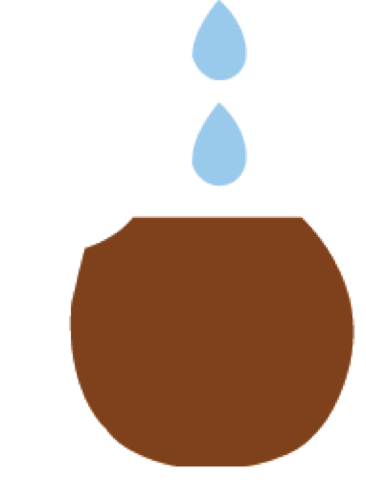 REMOVE
SteePack™ filters
ADD
3 cups of cold water
to your pitcher
Add more or less water to taste
.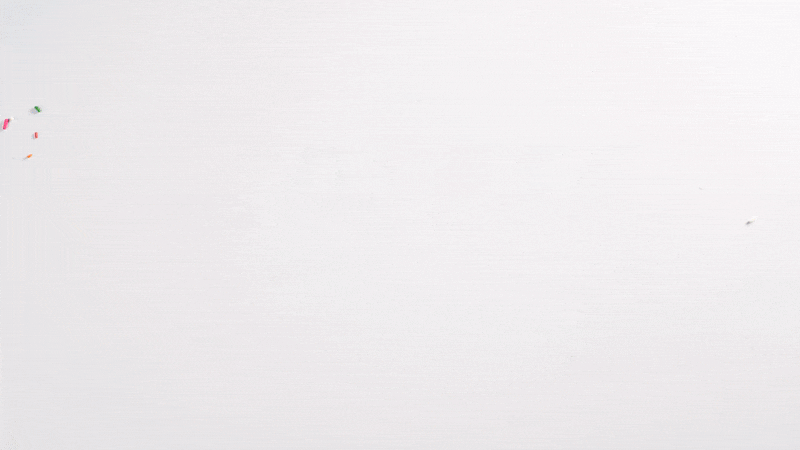 .


The Original Donut Shop® Coffee. Satisfyingly simple. Cheerfully uncomplicated. The way coffee should be.
SHOP VARIETIES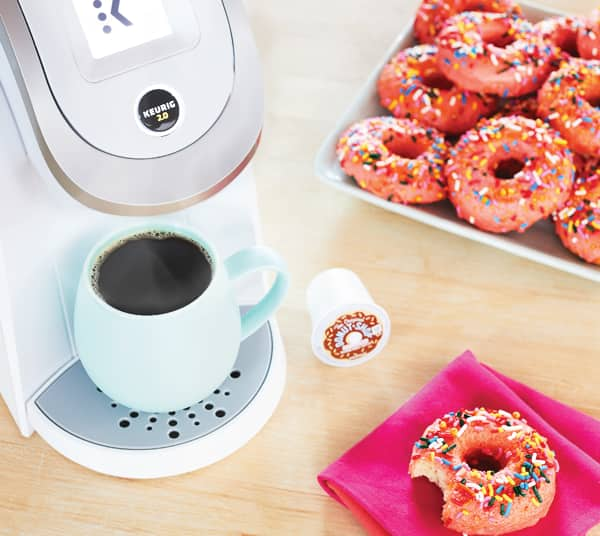 .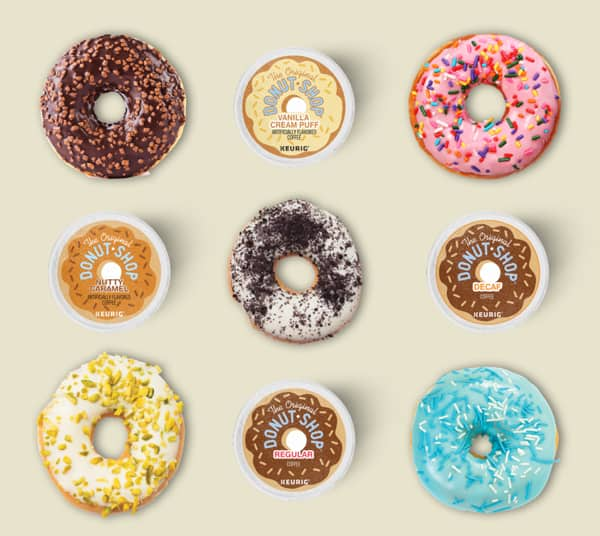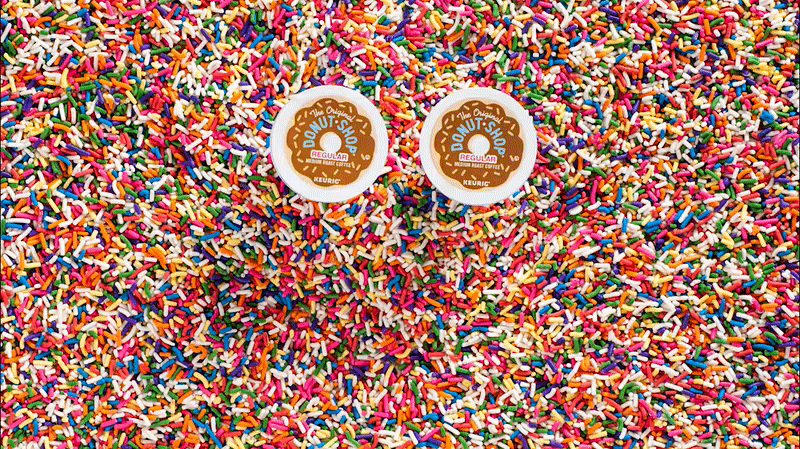 .


.