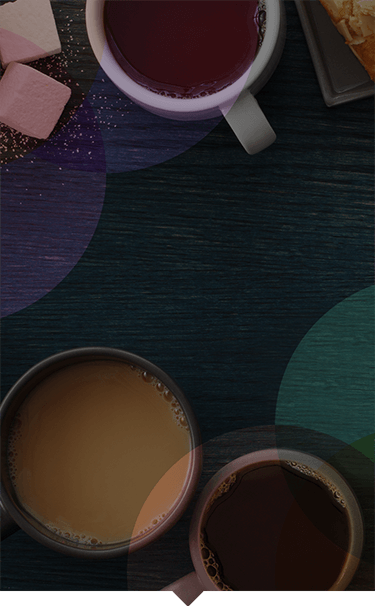 THE PERFECT CUP
Perfect
is Personal™
Only you know what's best for you. Take the quiz, we'll recommend your best bets.Quiz does not currently include flavored coffees.
TAKE THE QUIZ
Your perfect cup might be: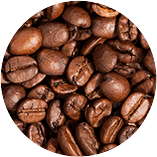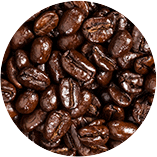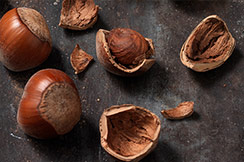 NUTS
Depending on origin and roast, coffee can yield a pleasing nutty character, including nuances of earthy walnuts, dry almonds, toasted hazelnuts and even buttery cashews.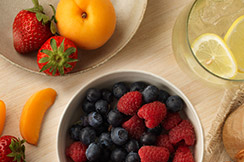 FRUIT
From juicy hints of fresh grapes and berries to bright citrus splashes and rich notes of dried figs and raisins, fruit lends a whole spectrum of flavor nuances to coffee.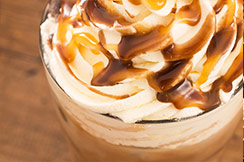 CARAMEL
The mellow sweetness of caramel comes to the fore in light roast blends and other mild, classic coffees - which tend to be medium-bodied with warm notes of browned sugar.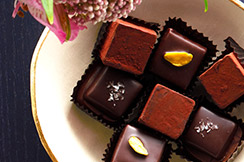 CHOCOLATE
From the milky mildness of a light roast to the dark chocolate depth of a dark roast, chocolate notes in a coffee's aroma can range from soft and sweet to bold and smoky.
How it works

Your palate
+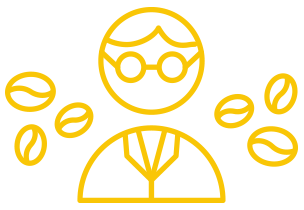 Our expertise
=

The Perfect Cup
What goes into the perfect cup
1

We start with only the top 10% of the world's finest coffees from the best producing regions in the world.

2

Dozens of coffee tasters test your coffees three times a day, on two continents, for quality and consistency.

3

Each of our 280+ coffees is enhanced by our revolutionary single-serve K-Cup pod and innovative brewing system.
Perfect, the way you like it